Mobile Device Management
We are there for you, even after delivery.
Watching real-time from a distance? This is possible through remote support with Mobile Device Management (MDM). With MDM you can remotely monitor, manage and secure all your mobile devices from one central point.
Read more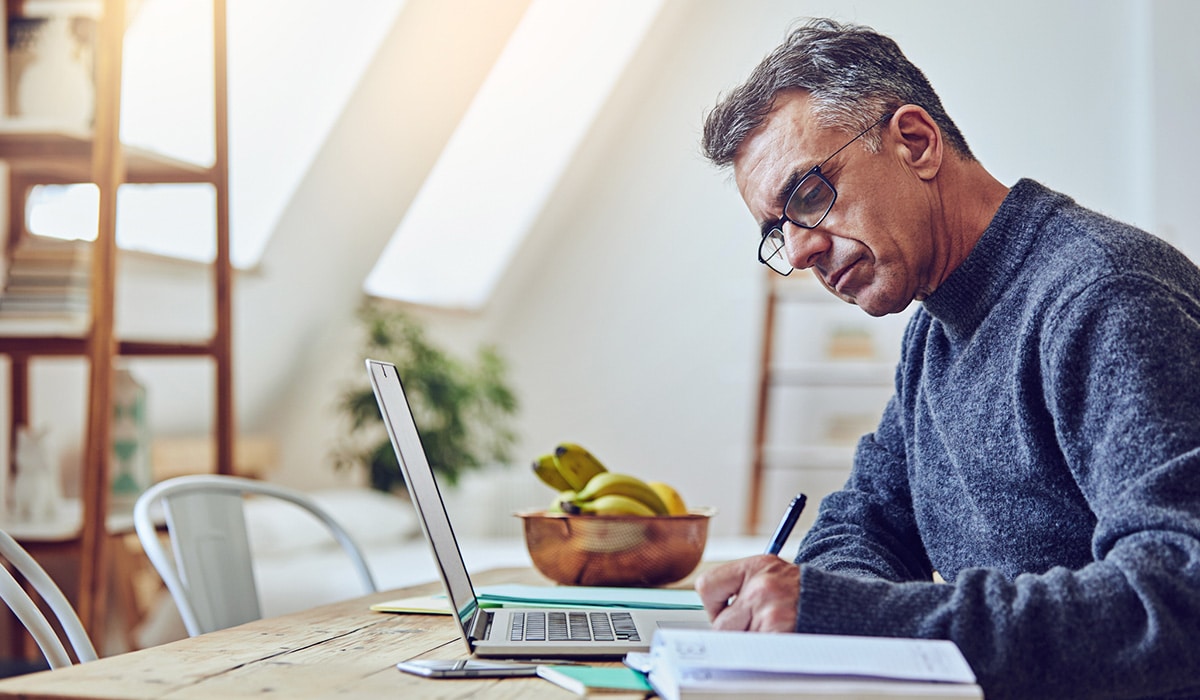 Remote Support
Remote support from one central point to monitor, manage and secure all your mobile devices remotely. That is Mobile Device Management.
As a service-oriented organization, we want to offer you the most comprehensive service package possible. With Mobile Device Management DatAction offers you remote support for complete management and monitoring of your mobile devices. This allows you to keep a continuous grip on all your devices.
Our remote support solutions support a wide range of mobile devices and operating systems. This ensures you have the right platform for your devices.
Monitor, manage and secure
Mobile Device Management offers you a total solution for:
Manage mobile devices from one central point
Monitoring history, real-time statuses, and locations
Secure, configure, and send controlled updates remotely
With Mobile Device Management you can manage your mobile devices and applications faster, easier, and cost-effectively while your employees work undisturbed. For a fixed amount per device per month, remote support gives you full control over your company's devices at all times. You can choose between a Cloud Based service or an MDM solution on your own server.
If remote support is not sufficient, a specialist can come to your location to investigate and resolve the malfunction. Check out our maintenance contracts for this as well.
Contact us for our Mobile Device Management offer.